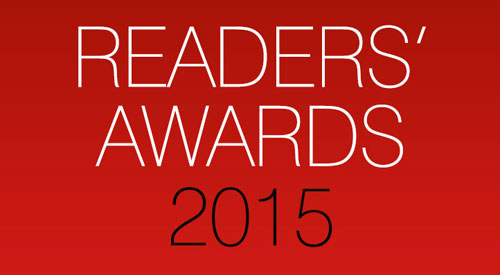 It's that time of year again, if you think we are worthy, please vote for us in the "Best Midlands LGBT Event" category!
Follow the link (http://www.midlandszone.co.uk/news.asp?thisId=6724)
Click next 3 times to question 16, or fill in all the questions if you prefer.
Select "Shropshire Rainbow Film Festival"
Mention us in question 17 too if you are feeling generous.
Click next to the end and fill in the the free prize draw at the end for your chance to win an all-inclusive holiday for two, with flights, to Gran Canaria worth over £1,200!
THANK YOU