Local LGBTQ+ Organisations
Border Women
Border Women is a social networking group for lesbian and bisexual women, aged 18 years or over, with connections to the border between England and Wales. Contact: [email protected]
There are various helplines for LGBTQ+ people. A good starting place to make enquiries is Switchboard LGBT+ helpline.
Safe Ageing No Discrimination (SAND) is a group working to improve the experience of older and old lesbian, gay, bisexual and trans people in Shropshire as they access health and social care – and related – services. SAND is also host to the Shrewsbury Hub of the National Festival of LGBT History.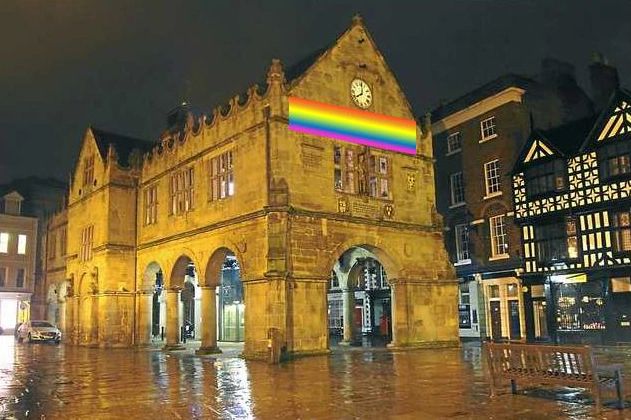 A site for Lesbian, Gay, Bi and Trans events happening in the Shrewsbury area. Several groups meet regularly, and extra things happen too.
Shrewsbury LGBT History was initiated in 2015 when the National Festival of LGBT History, held its first ever event (in Manchester) and invited the group to make a presentation. For several years from 2018 they ran a Shrewsbury Hub in February linked to the National Festival and now continue independently with a full weekend of events.
History Festival 2023 –see video
The XYZ Club is for young people who describe themselves as, Lesbian, Gay, Bisexual, Transgender, Gender fluid or questioning. It meets on different days at different venues across the county of Shropshire.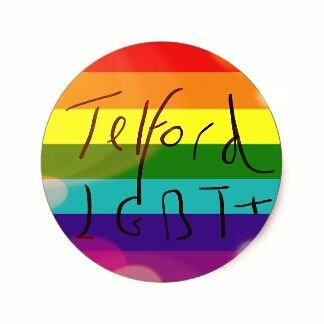 Peer support and social group for the LGBT+ community, allies and friends in the Telford area and beyond, with regular meetings.
A great group of friendly, supportive and open minded people. This group will support you to be you, and is very knowledgeable on local services/contacts but also just a place to make new friends.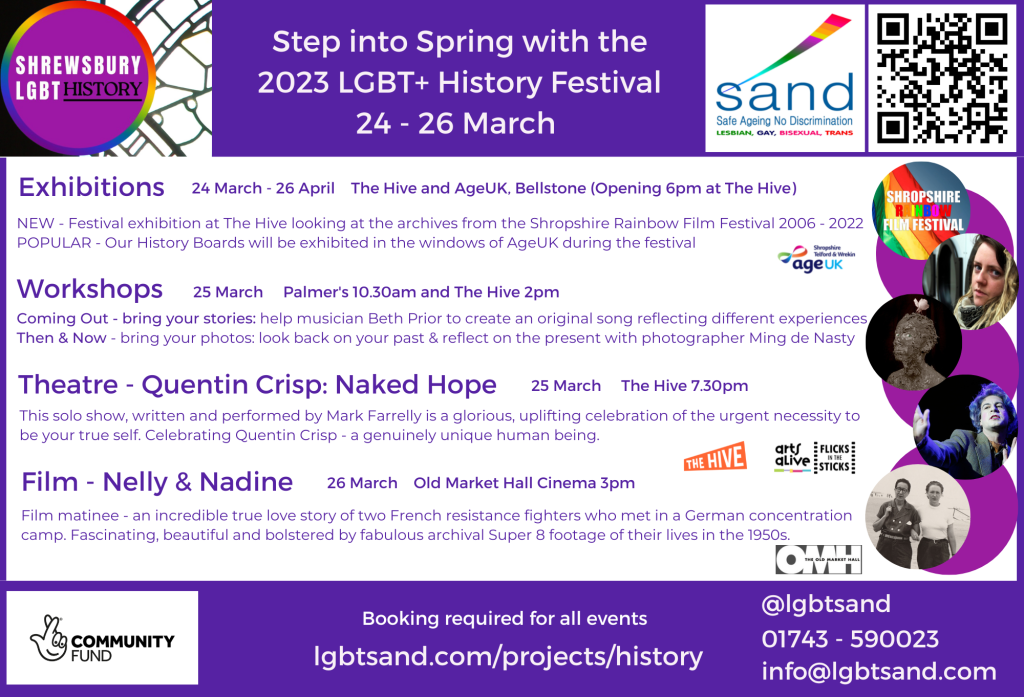 No upcoming events, please check back soon