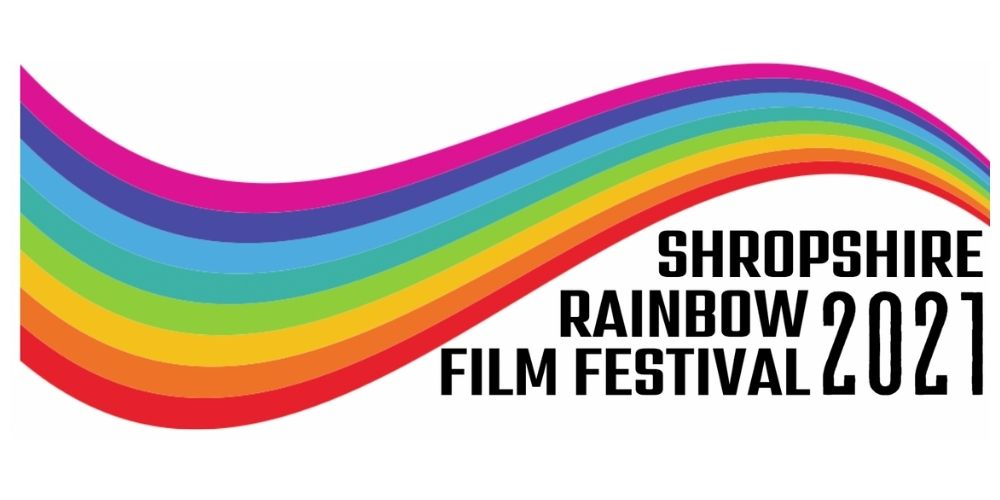 The 2021 Film Festival will be at the Old Market Hall – October 15- 17th and at Kinokulture – October 22-24th
We are delighted to return with our Festival this October 2021
We look forward to seeing you all again in October 2021. It's been , to say the least, an interesting time since our last Festival!! But we're coming back – and not just to the Old Market Hall in Shrewsbury, but also to another favourite venue- Kinokulture in Oswestry.
Thank you for your suggestions and ongoing support. From June we started putting our programme together – we're thinking 7 features at the OMH and 5 at Kinokulture. We welcome volunteers to help with all aspects of the Festival and film suggestions are much appreciated; so don't be shy – get in touch. We very much appreciate the enthusiasm of our sponsors and donors, that make it all possible
The Festival this year has also been made possible with support from Film Hub Midlands through funds from the National Lottery. Film Hub Midlands support people to watch, show, and make films in the Midlands.
As you probably know the film festival is completely organised by volunteers and we are funded by grants, individual donations and sponsorship.
In line with our mission, the films we screen at the Shropshire Rainbow Film Festival aim to entertain, educate, challenge and change. We also support and publicise local LGBT events and campaigns.
We look forward to seeing you at the Festival.
– Click here for some hotel suggestions