Shropshire Rainbow Film Festival is a charity with registration number 1168000. It's Trustees guide the Festival's general direction in consultation with our supporters, sponsors and volunteers.
The Trustees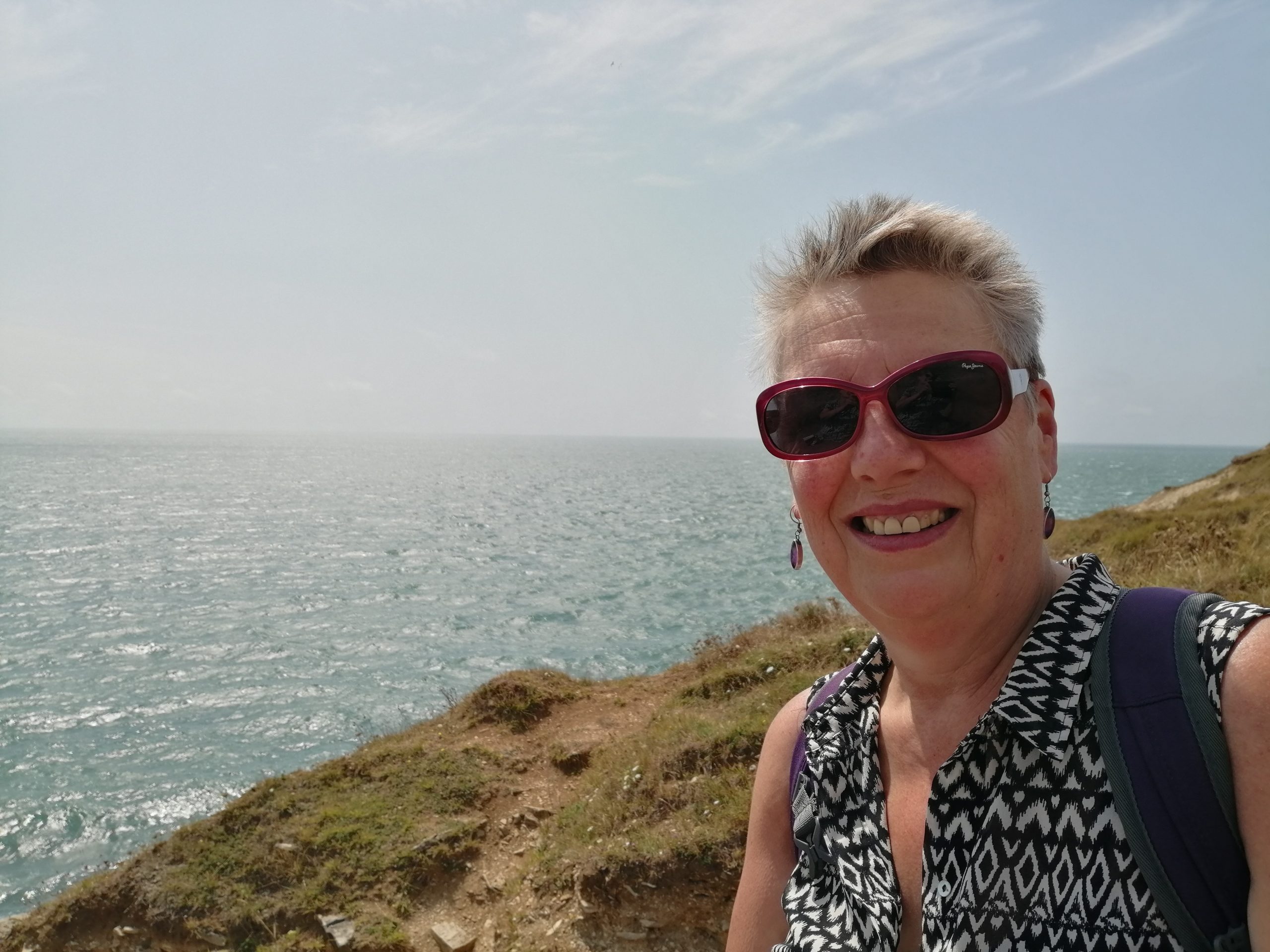 Sue Gorbing
(cis) lesbian – pronouns: she/her
Sue Gorbing has lived in Shropshire for 16 years. She was a programmer for the Rainbow Film Festival 2007 – 2010, a founder of the L Fest Cinema which she programmed 2011-2013 and one of the organisers of Shrewsbury LGBT+ History. She is a Director of SAND (Safe Ageing No Discrimination), a Shropshire-based Community Interest Company that aims to increase the expectation and improve the experience of LGBT+ people accessing health and social care as they age.
---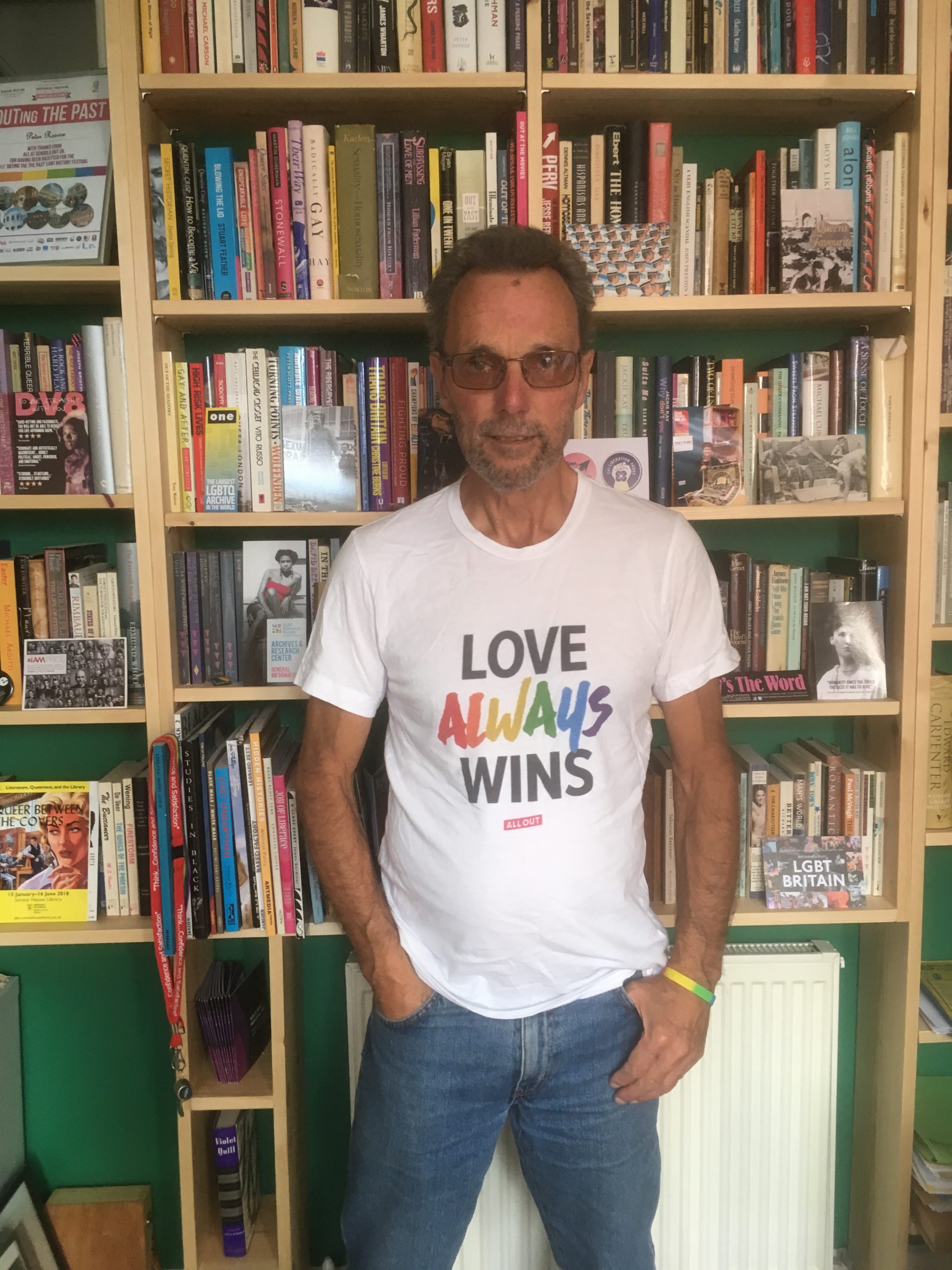 Geoff Hardy
(cis) gay male – pronouns he/him – title none
Geoff has campaigned for LGBTQ rights since Gay Liberation Front days, in 1971. He is actively involved locally, with SAND (Safe Ageing No Discrimination) and Shrewsbury LGBT History.
Geoff has been involved with Shropshire Rainbow Film Festival since it began, in 2006.
---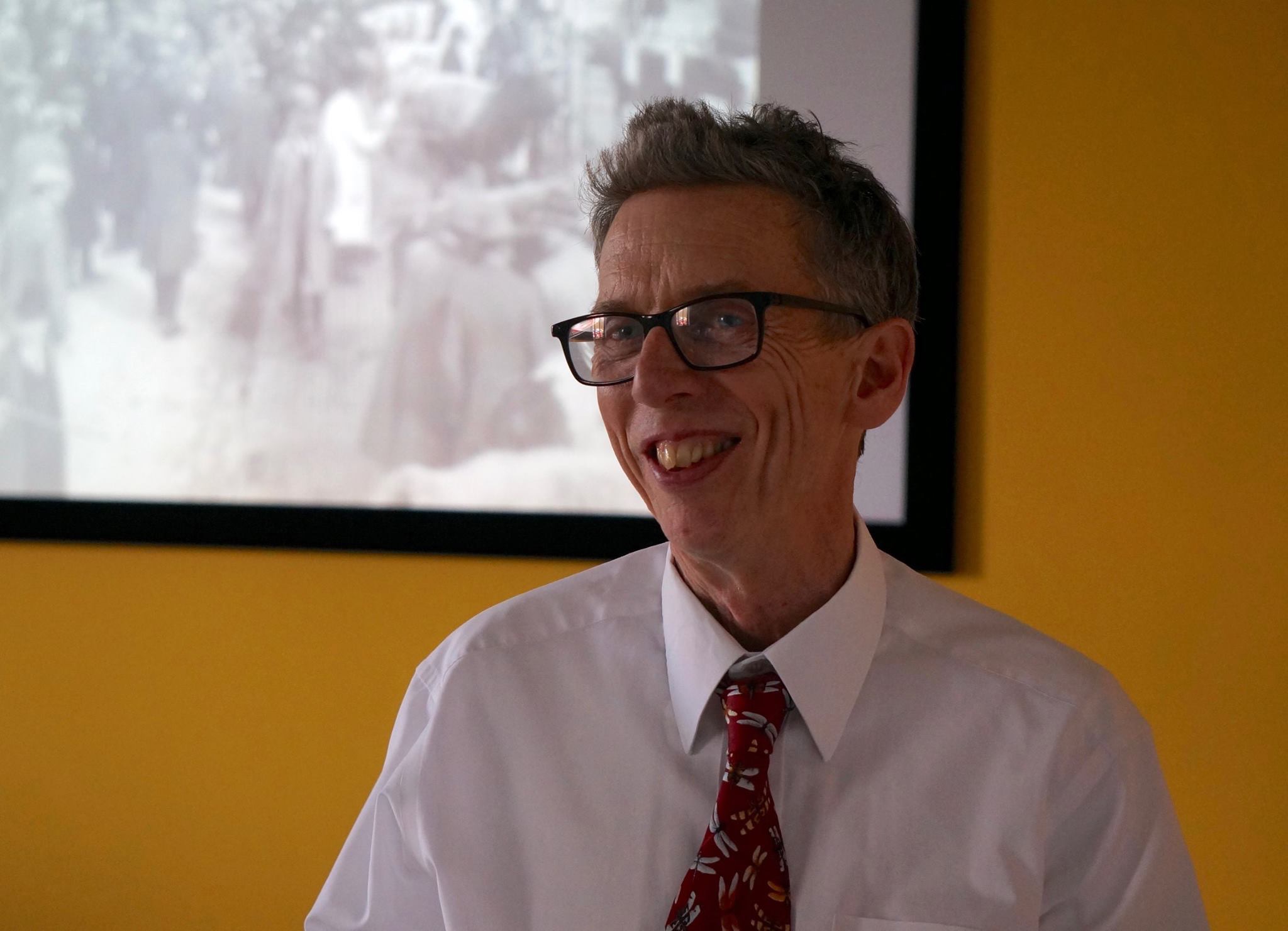 Peter Roscoe
(cis) gay male – pronouns he/him – title none
The extraordinary film: 'Victim', 1961, (UK), about the then prevalent blackmail of gay men, starring Dirk Bogarde (in the role of a high flying barrister) and Sylvia Syms (in the role of his wife) made a huge impression on him.
He has been involved with the Shropshire Rainbow Film Festival for many years. Otherwise he researches and makes presentations about local LGBTQ+  history.
---
Volunteers
We really appreciate the support of the volunteers who work with us and help with choosing films, fund raising, promotion and running our events. If you are interested in doing this please contact us.