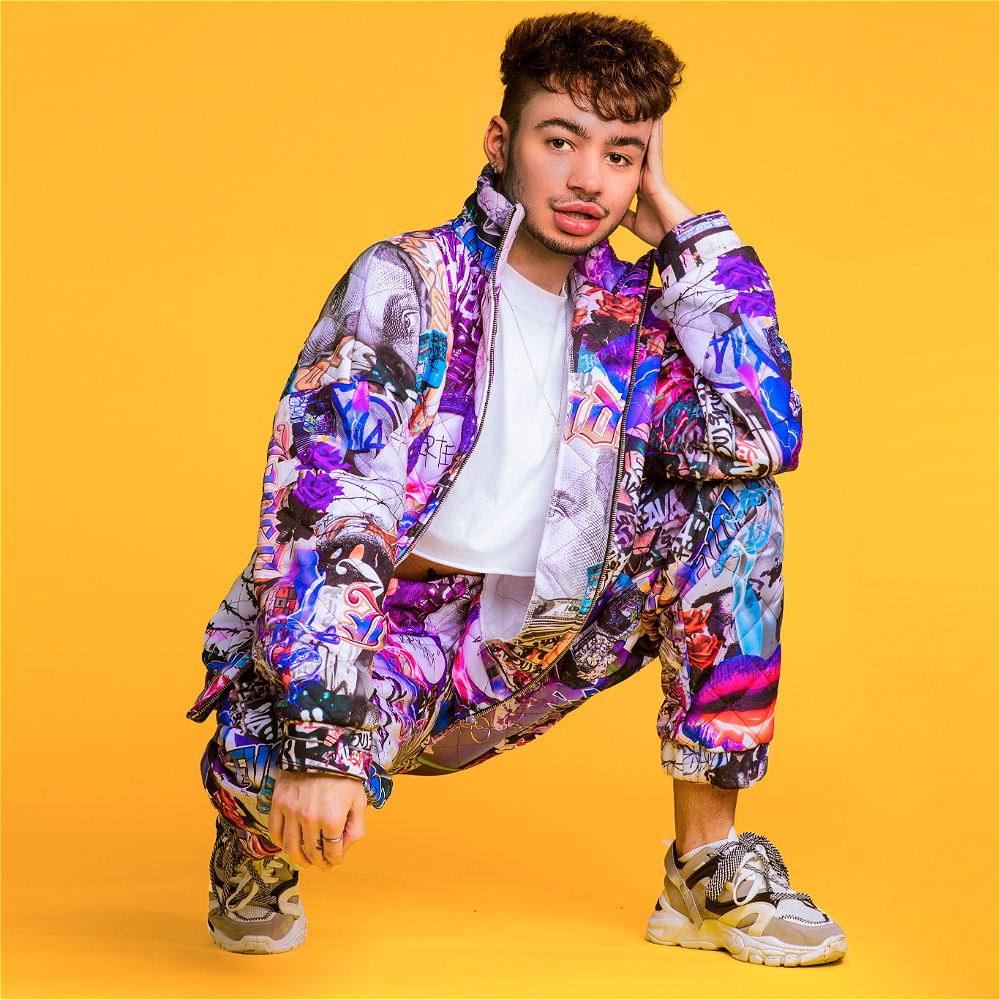 Among many other events at LUDLOW Pride this year, Queer pop artist known as SMASHBY will performing a live set!
Smashby is not just the one that got away on MTV's hit dating show Love Squad, he is taking the world by storm with his catchy bops and infectiously energetic persona. His sass driven, empowering pop anthems led him to become a favourite on the UK Pride circuit and reach over 100,000 streams on major music platforms. Smashby has attracted international media coverage across Europe, America, Australia, South Africa and of course the UK. His single "Living Without You" received airplay on BBC Radio and was praised as a "proper pop banger".
Building a name for himself as an Anti Bullying Ambassador after he toured schools and colleges across the country to promote the campaign, he has recently teamed up with the mental health organisation The Blurred Line to continue to help raise awareness. Smashby's toured & collaborated with the likes of Aja (RuPaul's Drag Race), Karen Harding (UK Top 40 Artist), Jake Quickenden (I'm A Celebrity), Danny Beard (Britain's Got Talent), Sam Bailey (X Factor), The Cheeky Girls and Katie Price/Jordan.
Sorry the Shropshire Film Festival cannot be there this year, but have a great day! More details: https://www.facebook.com/prideludlow/?ref=pinkuk