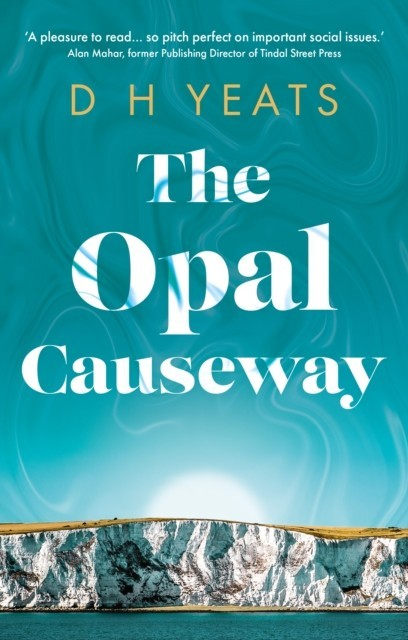 Shrewsbury Festival of Literature
As he explores his sexuality, Pete, a gay photographer, experiences the cruelties and injustices of a world completely at odds with the tenets instilled in him during childhood.
While sharing a Notting Hill squat during a seemingly endless summer with friends Mel and Baz, he meets Brad, a mysterious American, at a happening in Chalk Farm. Travelling to California in search of Brad, Pete, seeking love and adventure, ventures halfway around the world looking for answers only to find them back home once he crosses over The Opal Causeway.
Set in the early 1970s, The Opal Causeway is a coming-of-age novel embracing historical, environmental, racial, social and sexual themes still so relevant today.
"A pleasure to read … so pitch perfect on important social issues. The historical theme of the Gay Liberation movement is neatly told, both in US and in UK."                                                                              Alan Mahar, former Publishing Director of Tindal Street Press
TICKETS £11 – here