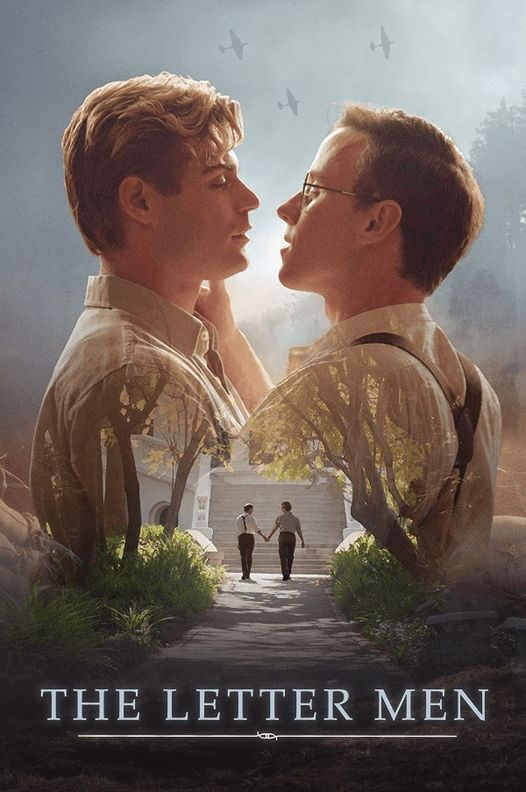 Wednesday 22nd February at 7.30pm at Kinokulture, Oswestry's independent cinema.
We are so pleased to have been associated with this local Shropshire story.
The Lettermen is a short film (8 minutes) with a talk and Q&A with the person who discovered the letters: Oswestry Museum curator, Mark Hignett. Based on the largest collection of queer love letters from WWII, The Lettermen is a window into the untold true story of two gay men (Gilbert & Gordon) desperately in love but torn apart by war; Gilbert was stationed at Park Hall camp near Oswestry.
"The Lettermen is helplessly romantic, capturing a tender relationship in a time where little was sweet." *** Tribeca Film Festival Review, 2022.
Tickets are free., but you do need to book, from:https://www.kinokulture.org.uk/