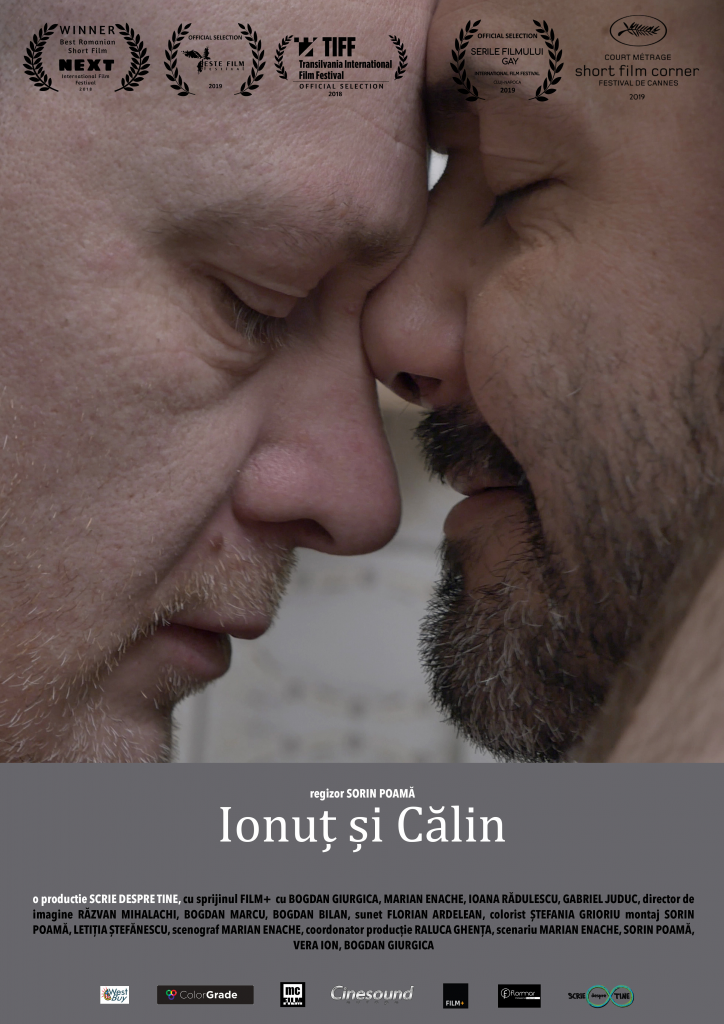 Ionut & Calin 2018 (Romania) one of 11 shorts we selected for our 2020 festival shorts programme.
Although we had to cancel the Shropshire Rainbow Film Festival 2020, set for Oct. 2-5, 2020, we're aiming to expand our contribution to next year's UK LGBT History Month events in February/March 2021, here in Shropshire, working with Back in Time.
We welcome feedback, please get in touch if you would like to have input into the programme/themes we are working on for History Month; Activism, Trans Lives, Coming Out and Reflections of Our Lives.