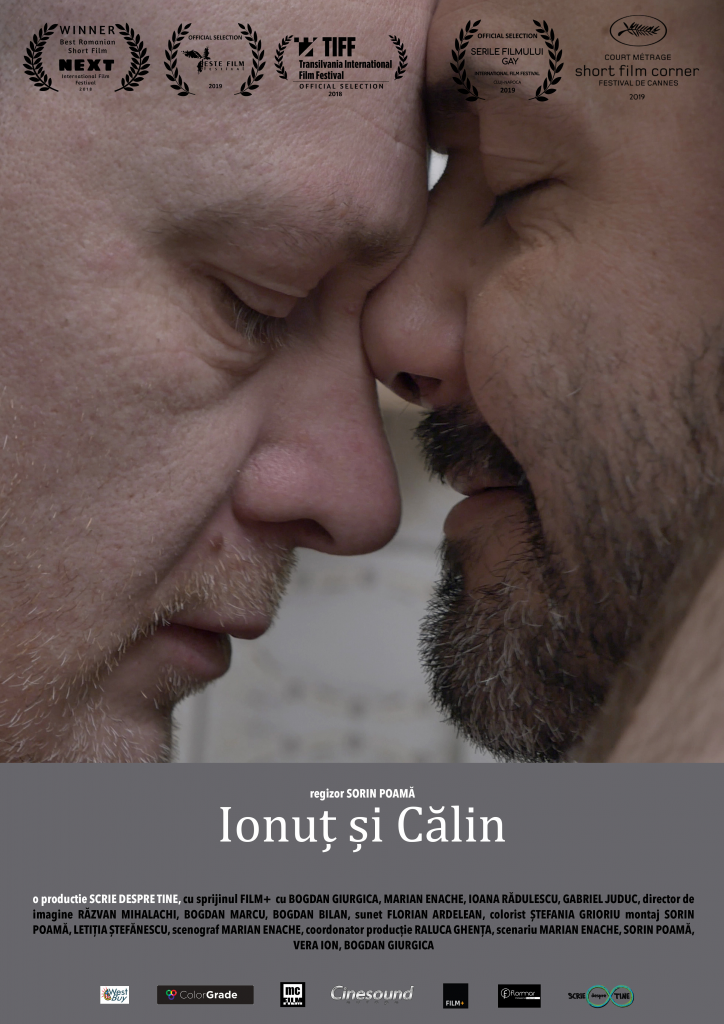 We are pleased to be live screening two feature films (hopefully with an 'on the ground' audience), at the Hive, Shrewsbury, as part of LGBT+ History Month:
TICKETS WILL BE AVAILABLE SOON
SUNDAY, 21st FEBRUARY, 3pm 'March for Dignity', 2020 (UK)
…a small group of LGBTI+ activists in Tbilisi, Georgia attempt to conduct the first Pride march in the country. They face overwhelming opposition …. evident in the top photograph above!
https://www.marchfordignityfilm.com/
SATURDAY, 26th FEBRUARY, 7pm 'Say My Name' 2020 (Brazil)
…. two Brazilian trans women struggle for the right to have the name and gender with which they identify in all official documents and who seek respect from their families and society….
https://vimeo.com/341676679/63594ff0df
Also, available online during History Month, will be: Ionut & Calin 2018 (Romania) one of the 11 shorts we selected for our 2020 festival shorts programme.
We are delighted to be working again with the Shrewsbury LGBT History organisation: Back in Time.
We welcome feedback, please get in touch if you would like to have input into the programme/themes we are working on for History Month; Activism, Trans Lives, Coming Out and Reflections of Our Lives.