Sunday 14th February 2016 @ 11:00
The Old Market Hall
2015, United States of America, 88 min
Director: Stu Maddux
Website: http://closetreel.com/
Facebook: https://www.facebook.com/Reel-In-The-Closet-315543098591229/
Reel In The Closet is a feature-length documentary that let's us connect with queer people from the past through the rare home movies that they left for us.
What did it feel like to be queer in the 1930s, in The Castro during the 1970's or the day Harvey Milk was shot?  If you want to feel the past not just read about it, watch the home movies and videos. Look at the community shows LGBTQ people put together. Watch the clips they saved.  They go at least as far back as 1939 and those are just the ones shown in this documentary. The story of queer cinema is well known, but this is the first time LGBTQ personal films and video have been the subject.
Tickets available from Eventbrite.
Screening as part of; Back in Time, The Shrewsbury Hub of the National Festival of LGBT History 2016, February 12-14th
www.shrewsburylgbthistory.org.uk  #salop16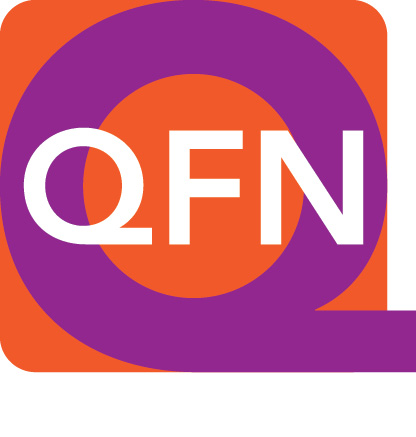 QUEER FILM NETWORK LGBT HISTORY MONTH TOUR